Press relations
Rotas Comunicação, with its boutique style, is specialized in press relations and has been working with it for more than 20 years. PR is a necessary and impacting instrument on the results and institutional life of a company. A press relations agency has become crucial for companies with the intention of maintaining an effective communication with the market and the targeted audience through media to strengthen values and brand differentials.
MAIN OBJECTIVES
To communicate with the market through media. Press relations is the main link between the company and the press.
To transform clients (companies, products and services) into news in a constant way with relevant information to the journalistic world.
To frequently conquer spontaneous and prominent spaces in media (TVs, newspapers, radio, magazines, internet, etc), through efficient and personalized communication to the public and to the intended channel.
Contribute to companies' products and services promotion.
To generate visibility to companies, brands/institutional image, which, consequently, reflects on business development.
To generate authority in the market to business representatives as sources of information in their sectors.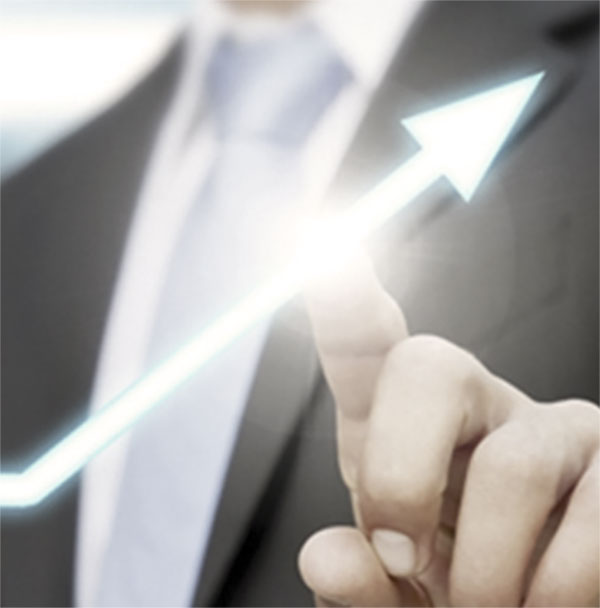 METODOLOGY
Constant relations with clients to know the company's philosophy, update data and filter pertinent information of press interest.
Translate information from clients to journalistic speech. Develop press releases or press books that follow the journalist standard, with insightful
development, revision and editing
Monitor and collect market data from each of our clients. That means expanding promotion possibilities.
Planning and consultancy in an communication to companies according to their strategies. Suggest and execute creative and effective actions that involve and attract media interest
Constant relations with national and international press in na ethical and professional way. Credibility with journalists for delivering subjects of publishing interest.
Press services in a quick and efficient way.

 

Client support during press contact (interviews, actions and events that involve journalists, and etc).
CRISIS MANAGEMENT
Basing on information monitoring, constant relations with clients and knowledge of their products and services, Rotas Comunicação develops plans to prevent and manage critical moments to minimize generated effects in media and regain the trust of the company/brand.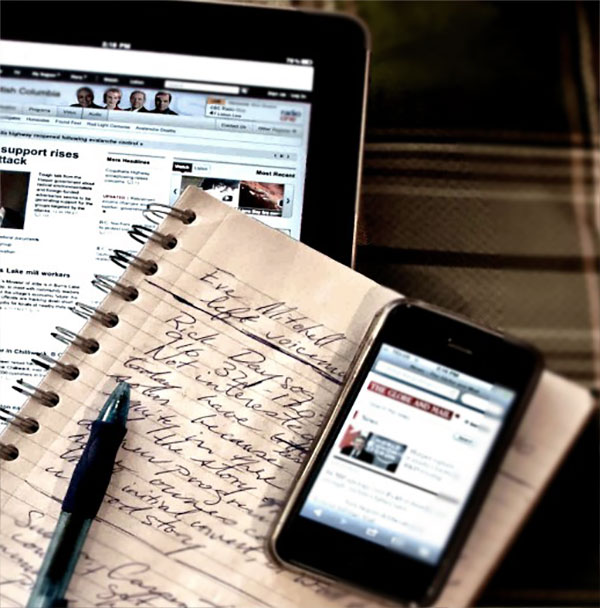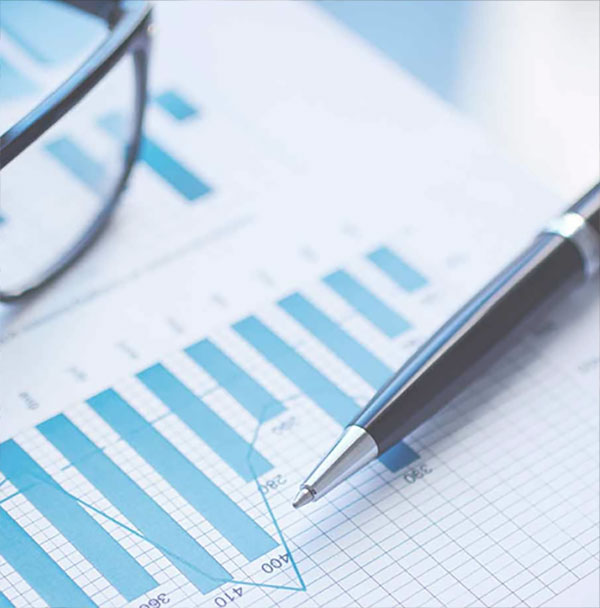 RESULTS REPORT
Through focused actions, we deliver periodic reports about the published articles (clipping). The reports are done in a quantitative way (approximated costs of spontaneously acquired spaces on papers/internet/radio and TV), and/or in a qualitative way (on importance order and/or according to necessities and audience targeted by the company). The results are presented through printed or electronic clipping.