Press relations
With thousands spontaneous publications generated for its customers, and with more than 20 years of experience in corporate communication, Rotas Comunicação is a reference in Brazilian press relations services for offering a personalized look to each company with exclusive strategies and great results in digital and printed media.
Rotas Comunicação offers press relations plans designed to support international companies in Brazilian market, in addition to specific actions for events, companies launches, products and services, and support for other communication agencies. It has a mailing of more than 30 thousand Brazilian journalists and abroad, in addition to the services from the main Brazilian agencies and news´disseminators. Therefore, depending on the strategy carried out and because of the expertise in advanced communication, it can guarantee at least 35 insertions in the media, up to more than 100 in a single action (based on the journalistic content of the information collected).
MAIN OBJECTIVES
To communicate with the Brazilian market through media. Press relations is the main link between the company and the press.
To transform clients (companies, products and services) into news in a constant way with relevant information to the journalistic world.
To frequently conquer spontaneous and prominent spaces in media (TVs, newspapers, radio, magazines, internet, etc), through efficient and personalized communication to the public and to the intended channel.
Contribute to companies' products and services promotion.
To generate visibility to companies, brands/institutional image, which, consequently, reflects on business development.
To generate authority in the market to business representatives as sources of information in their sectors.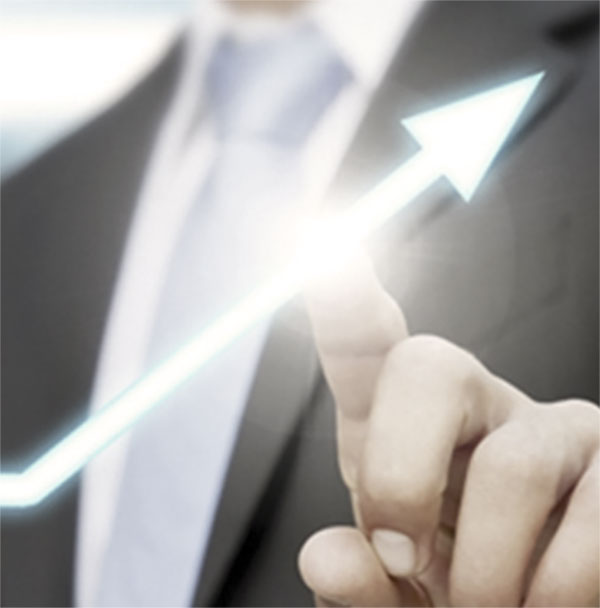 METODOLOGY
Translate information from clients to journalistic speech. Develop press releases or press books that follows the journalist standard, with insightful
development, revision and editing
Monitor and collect market data from each of our clients. That means expanding promotion possibilities.
Planning a communication to companies according to their strategies. Suggest and execute creative and effective actions that involve and attract media interest
Constant relations with national and international press in na ethical and professional way. Credibility with journalists for delivering subjects of public interest.
Press services in a quick and efficient way.

 

Client support during press contact (interviews, actions and events that involve journalists, and etc).
CRISIS MANAGEMENT
Rotas Comunicação develops plans to prevent and manage critical moments to minimize  effects in media and regain the trust of the company/brand.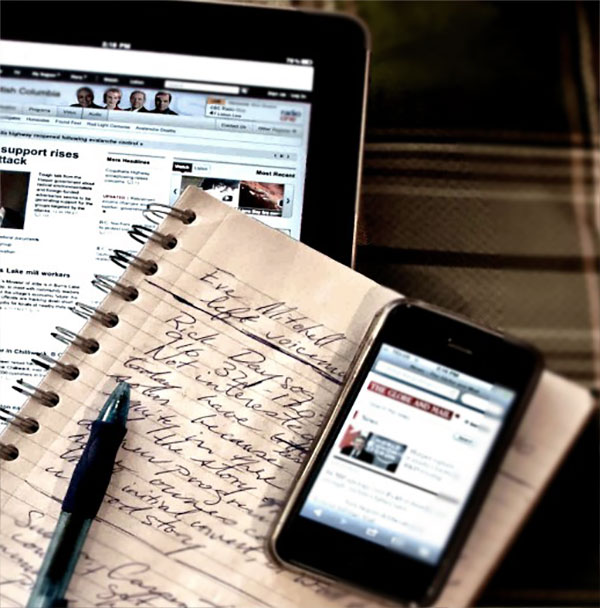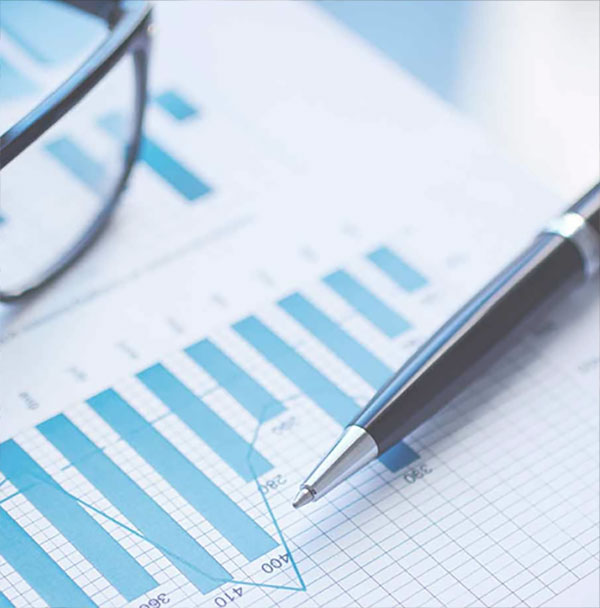 RESULTS REPORT
Through focused actions, we deliver periodic reports about the published articles (clipping). The reports are done in a quantitative way and/or in a qualitative way.