Story Sellers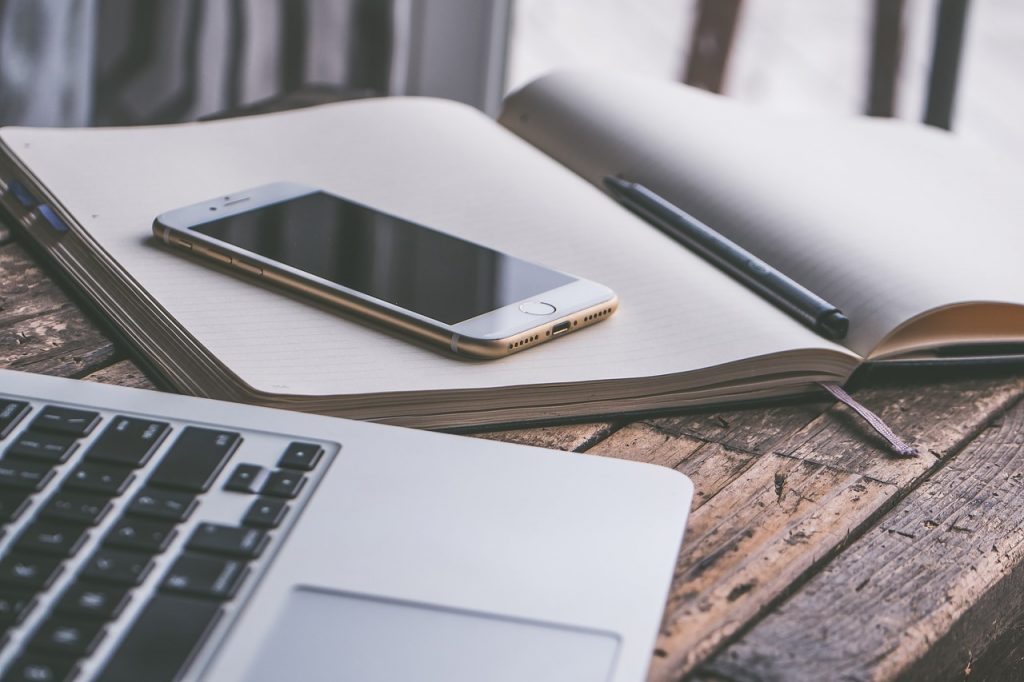 A press officer is also a story seller. The difference from a product or service´s salesperson is that, in the case of the press officer, the challenge for great results is knowing how to: filter, format and tell "stories" that may, in fact, be relevant to channels, and can be useful to their readers.
For a good use of the press materials, the expertise of the press officer in all processes is essential. This starts with knowing and identifying customer information. Content filtering is strategic. That means knowing how to determine what type of data may be interesting to become a press suggestion and, consequently, a likely spontaneous publication.
With the information in hands, it proceeds with the development of journalistic material: produced, revised and edited with an appropriate language to reach the press of interest. The training of spokespersons involved in this agenda is also crucial in case of interviewing´s needs for newspapers, radios, tvs or internet channels.
With this material properly approved and checked, approaches begin. Knowing what type of journalist to offer the agenda, the most convenient time and how to present the suggestion (e-mail, telephone, text message or even personally depending on the case) also demonstrates the professionalism of the press office.
From the quality of the work carried out by the press office, results emerge in spontaneous publications. By the way, the published news needs to be beneficial to everyone involved: both for the customer and for the channel and its readers.
Therefore, a well-executed press office is also a "mirror" of their clients. It is the main link between the company and the journalist.
Photo: Pixabay
Rotas Comunicação Team