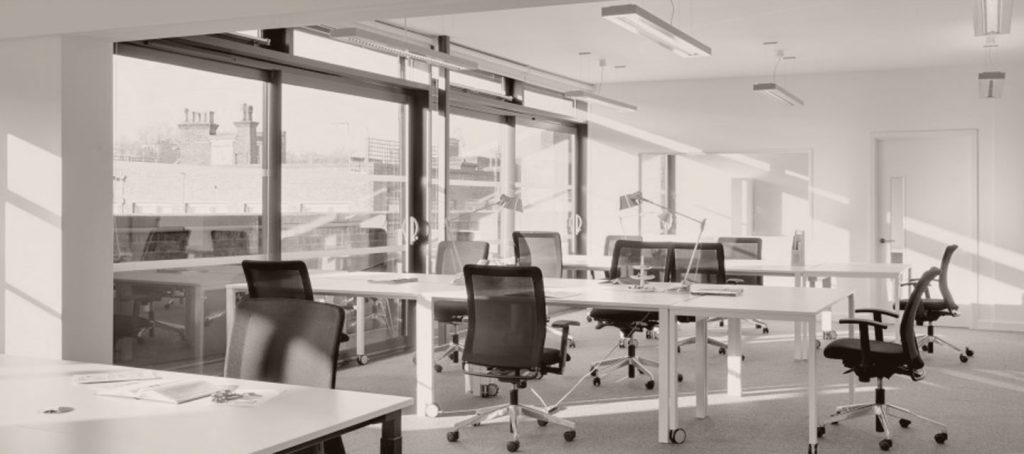 Our company
Rotas Comunicação is a Brazilian "boutique" office specialized in press relations and content creation.
It was founded in 1998, focusing on quality and custom services, to contribute with the strengthening of brands and the promotion of products and services from various areas in a relevant way.
Because of the creative and innovative strategies, the exclusive work, the relationship with the press and their clients, the respect and passion for journalism and the art of communication, Rotas has grown in a solid and gradative way.
It´s a reference in the market and with a team formed by experienced, creative and dedicated journalists. The company constantly surprises the selected national and international clients, year after year, with innovative solutions and quality results.